The ACE team
Since opening in 2011, the team has conducted more than 2,500 tests for our clients — this experience and expertise we make available to current and potential customers. By choosing ACE as your R&D facility, you will have a whole team of experts who will work with you before your scheduled test to understand your objectives and collaborate on a plan to deliver on those objectives, and during your test to deal with any unexpected occurances. We are here to deliver a successful development or test project.
To learn more about a particular staff member, you can find their biography in the left subheading of this page.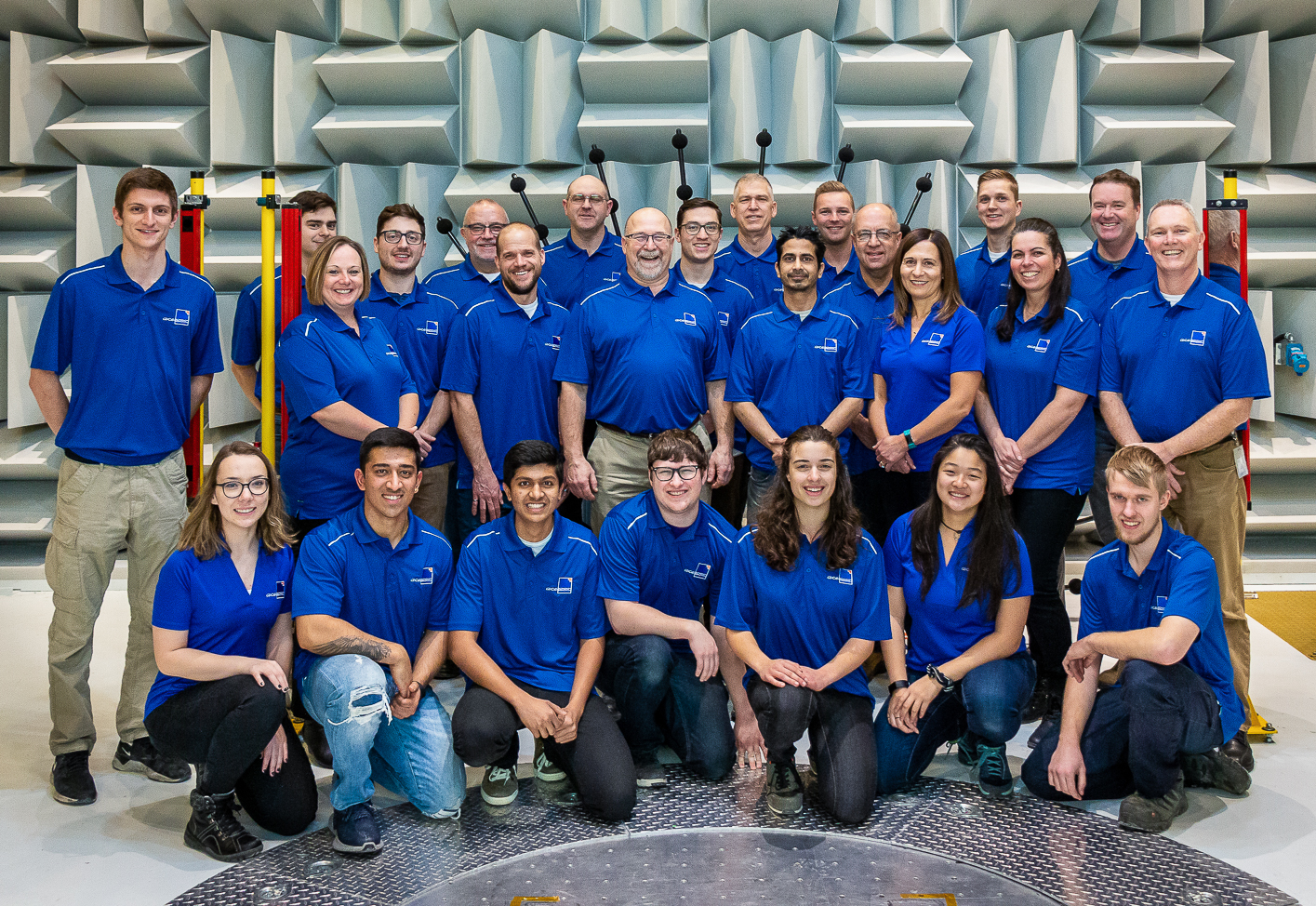 From left:
Top row: Stephanie Walter, Eric Villeneuve, Victor Mazzuocco, Anthony Van De Wetering, Warren Karlson, Andrew Norman, John Komar, Luke Durst, Gord Koehne, Vijyat Bhalla, Andrew Karski, Kevin Carlucci, Maria Barrese, Patrick Smith, Paula Ambra, Justin Gammage, and Mark Klintworth.
Not present: Randy Burnet and Gary Elfstrom.
Students: Michael Lamanna, Paula Strach, Shaurya Rana, Bilal Ansari, Eric Whalls, Natalie Shears, Fiona Man, and Remington Bainbridge.