Mark Klintworth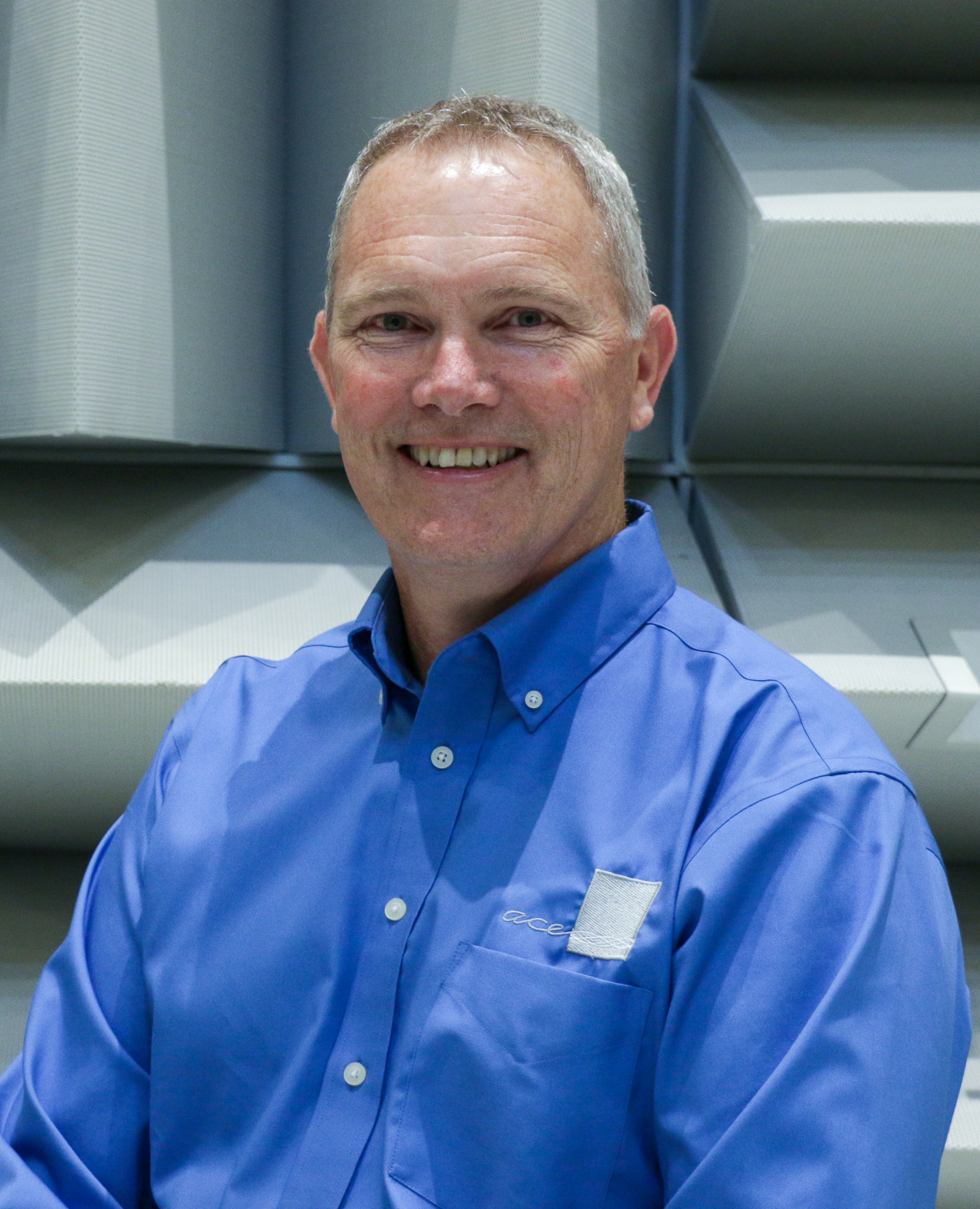 Manager of Business Development
Mark directs all aspects of sales and marketing for ACE. He is the initial contact for ACE customers; he works with our engineers and technicians to connect with customers about their test objectives and to develop a test plan that delivers on those objectives.
Mark also manages the marketing strategic planning and collaborates with ACE managers to develop and plan ACE's marketing, web presence, social media and digital advertising. You can connect with Mark at conferences and trade shows across North America.
Mark first started working at the university in 2002. He also worked in the private sector in advertising and sales and worked in corporate relations and industry partnerships at universities and colleges in Canada and the U.S. before returned to Ontario Tech.