Stephanie Walter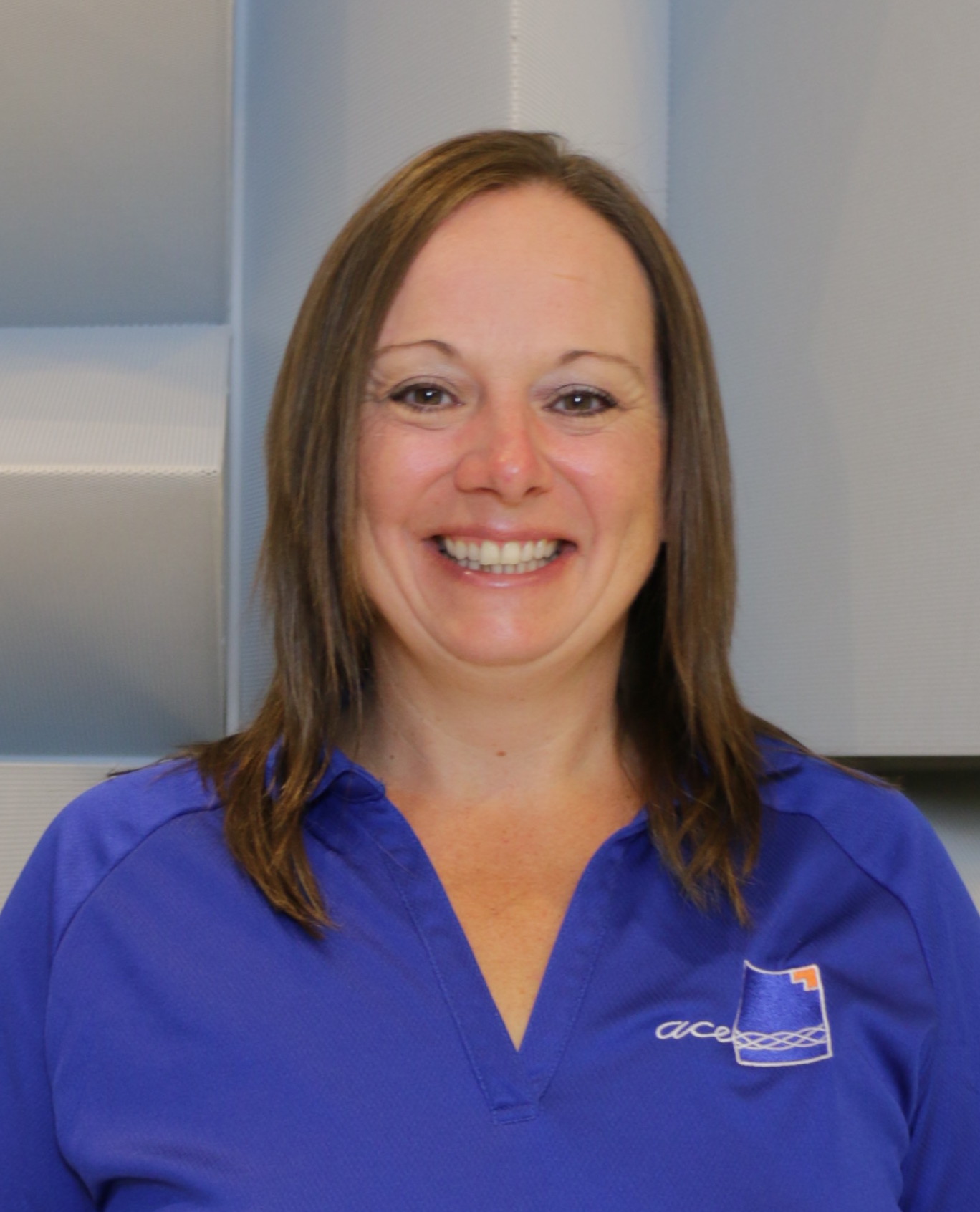 CPA, CGA, CCP
Manager of Business Operations
Biography
As the Business Manager, Stephanie is responsible for the organization and coordination of work within the ACE facility to run operations efficiently, maximize productivity and generate surplus for re-investment back into ACE. Stephanie is accountable for the financial management and reporting requirements for the ACE facility to ensure external contractual agreements and accounting standards are met.

Stephanie Walter is a qualified CPA, CGA (Chartered Professional Accountant) and CCP (Certified Credit Professional) with over a decade of successful experience in finance and operations management.

Stephanie Walter joined Ontario Tech University in 2012 as a Financial Analyst to manage the financial operations of ACE. Stephanie developed the financial framework, controls, policies, processes and best practices for the ACE facility. After successfully developing this position, Stephanie was promoted to Operations Planner and Budget Officer in 2014 then to Business Manager in 2017.