ACE automotive, truck and transit testing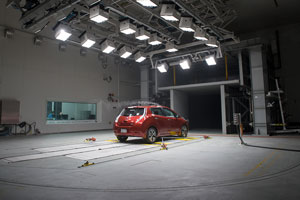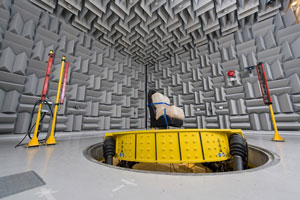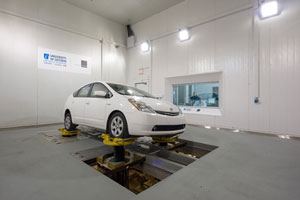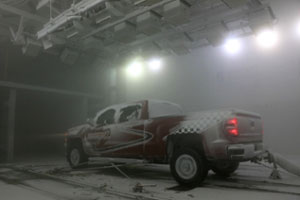 The unique test facilities at ACE help researchers and customers obtain a competitive edge by providing research, advanced development, testing and evaluation for all forms of surface vehicle transportation. ACE's one-of-a-kind climatic test facility is an essential step in ensuring your products are of high quality when they go to market.
ACE's five chambers include:
climatic wind tunnel with yawing capabilities
large climate chamber (solar and dyno)
small climate Chamber
climatic four-poster shaker
multi-axis shaker table located within an anechoic chamber
ACE is available for all automotive companies to test and perfect their products. Contact us for more information.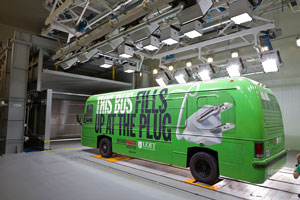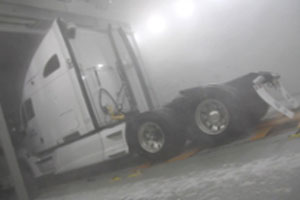 Typical test types for cars, trucks, buses, and off-road vehicles include:
Aerodynamic development
influence of chassis modifications on vehicle aerodynamics
cross-flow impact in adverse climate conditions
front-end and under-hood airflow characterization
HVAC and engine cooling development
performance under solar loading
underbody thermal management
various traffic patterns
defroster patterns
refrigerant charging
passenger comfort testing
component and system level testing
durability, life-cycle and

noise, vibration and harshness (NVH)

 testing
engine and fuel calibration
hill-climb simulation
snow/rain/freezing rain ingestion and accumulation
cold- and hot-start ability
battery performance under extreme conditions
splash and spray
windshield wiper performance