Aerospace and defence testing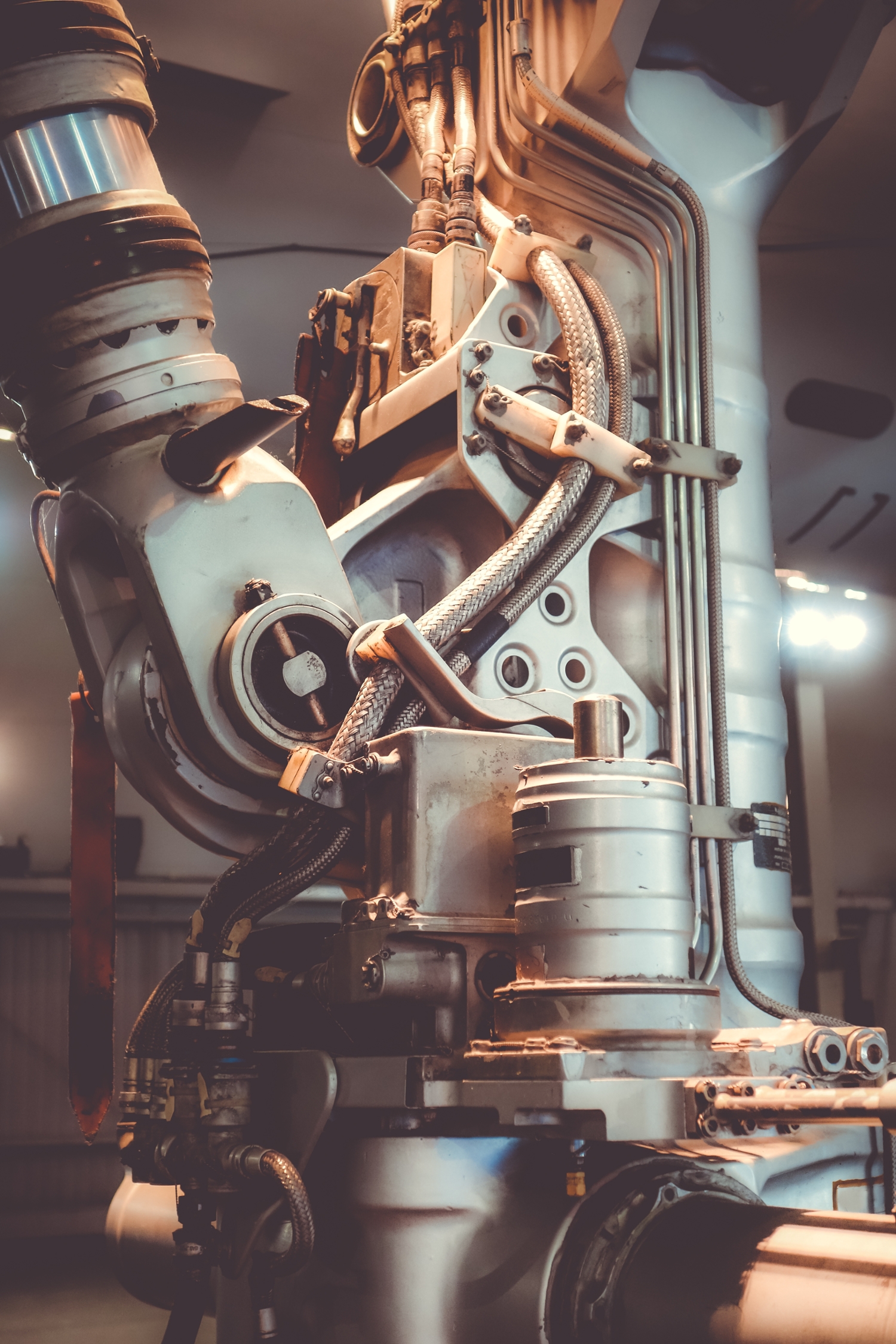 ACE is your single point of contact for access to climatic facilities, equipment and technical expertise that have produced some of today's most innovative aerospace and defense assets.
ACE has worked with numerous defense companies for climatic, dyno and vibration work. By stimulating real-world usage conditions in a controlled environment, we have allowed defense contractors to iteratively develop their systems and subsystems to confirm performance and mitigate issues. The outcome is better designs and more confidence in field performance.
Our engineers test equipment for complete systems, sub-systems and components used in development, production and research applications.
The five chambers at ACE enable aerospace and defence product development under some of the most extreme climate conditions found on earth. This can be accomplished on complete vehicles and/or their components.
Flight dynamics
ACE has several model support systems suitable for aerodynamic testing of scale models and remotely piloted aircraft systems/unmanned aerial vehicles, plus several load cells to meet unique force and moment measurement applications. Electronically scanned pressure transducers are also available to measure model surface pressures.

Flight vehicle performance
Remotely-piloted aircraft system (RPAS) vehicle duration and controls performance testing can be performed under weather extremes such as sub-zero temperatures and blowing snow, freezing rain, etc. using tethered flight in the climatic wind tunnel. Also, structural durability and life cycle testing can be performed involving vibrations resulting from inputs such as turbulence and landing using the multi-axis shaker table (MAST).

Military ground vehicle performance
Performance of heavy vehicles and their components can be tested under severe environmental conditions, e.g. passenger compartment HVAC acoustics and thermal control. Typical tests include:
Storage and operation under extreme temperatures.
Functionality under ice accretion.
Performance under snow intrusion.
Operation under humidity extremes.
Functionality under severe solar radiant heating.
Effects of diurnal cycle extremes on vehicle and component safety, integrity and performance.

Military standards-compliant testing
ACE is a Controlled Goods Program registered, providing high-security testing. Also, ACE staff are experienced in following military standard test protocols such as MIL-STD-810H, MIL-PRF-83812D and many others.