Ace
COVID-19 Update: The ACE product development, research and testing facility is open to new and returning clients under a strict COVID-19 operating procedure. We have implemented strict public-health precautions and are taking documented measures to ensure the safety of ACE's team and our clients.
Project Arrow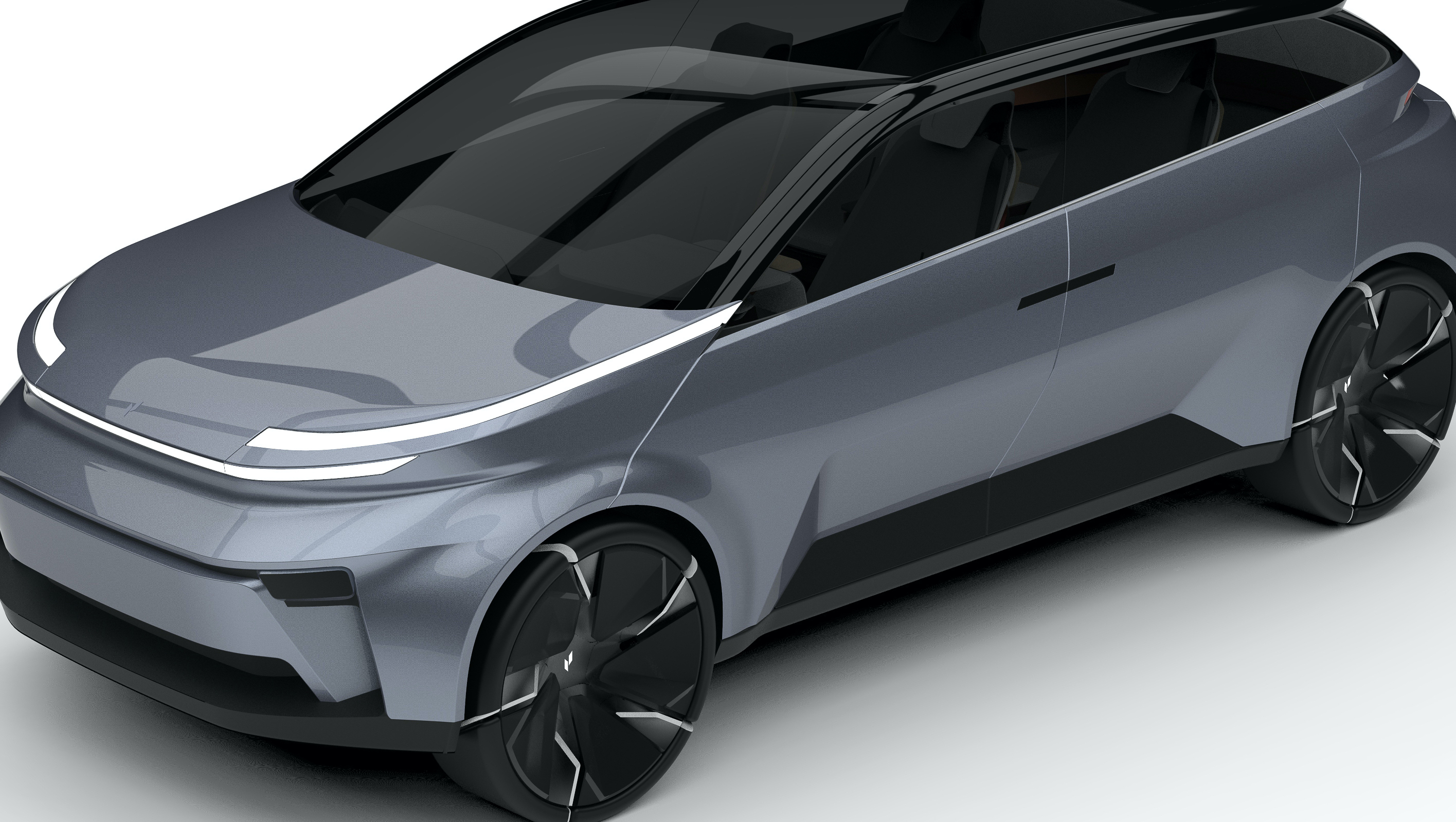 We have spent the last decade working with Canadian partners that are both large like Multimatic and Magna to small and medium sized companies (SMB/SME) developing transformative technologies for the automotive industry. With our internationally recognized faculty and expert research staff, the results include game-changing advances in climatic aerodynamics, vehicle electrification including new fast-charging technologies, automotive software and advanced driver assist systems taking the auto industry down the path to autonomy. 
Remote Testing
ACE has always maintained its security protocols and high standards of confidentiality when dealing with client test objects. In addition to the existing security measures, ACE has developed a process to provide vehicle testing in the Climatic Wind Tunnel with remote real-time monitoring by clients in a secure fashion. This capability will enable clients to complete testing even if they are unable to be onsite at ACE. With the current COVID-19 situation, this capability has value for clients, and we believe that clients may see value in remote testing beyond the immediate future.