ACE Climatic Wind Tunnel
COVID-19 NOTICE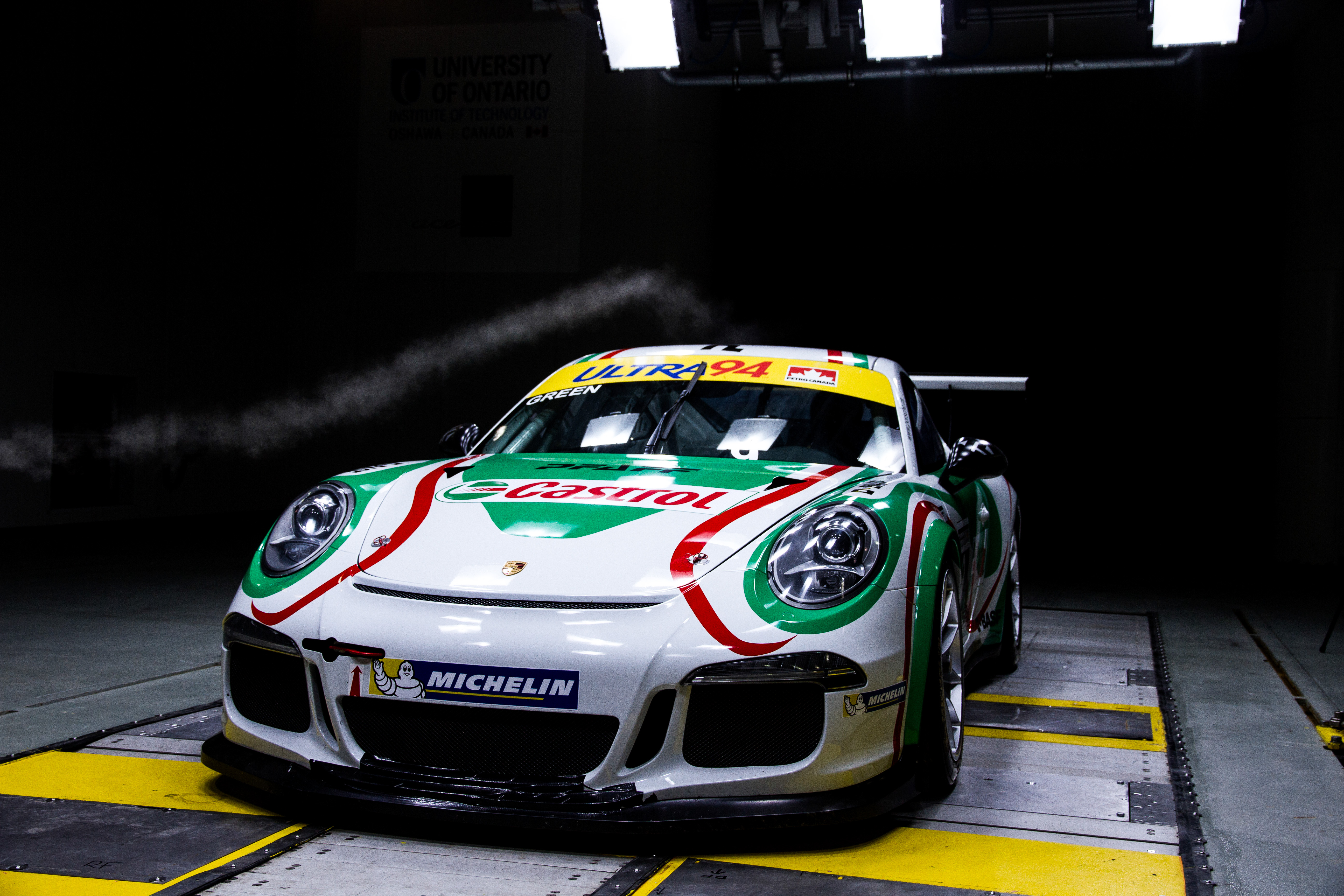 The team at ACE is now available to provide solutions again. Beginning May 26, the ACE product development, research and testing facility will be open to new and returning clients under a strict COVID-19 operating procedure. 
We have implemented strict public-health precautions and are taking documented measures to ensure the safety of ACE's team and our clients.
Please contact us to discuss your research, testing and product development needs and to book time in our facility.
Ace spotlight