Innovation Garage Events Occurring Bi-Weekly on Thursdays
The Innovation Garage events occur bi-weekly on Thursdays throughout the fall and winter school semesters. These are engaging events that allow all students to participate in and provide students with the opportunity to meet individuals from other faculties. Students will experience the many unique abilities the ACE facility has to offer. Ontario Tech student's from all faculties are encouraged and welcomed to attend the Innovation Garage events hosted at ACE. See below to read about upcoming and previous Innovation Garage events hosted at ACE. We hope to see you there! Keep up to date on information pertaining to the events on ACE's Instagram, Facebook, and Twitter accounts.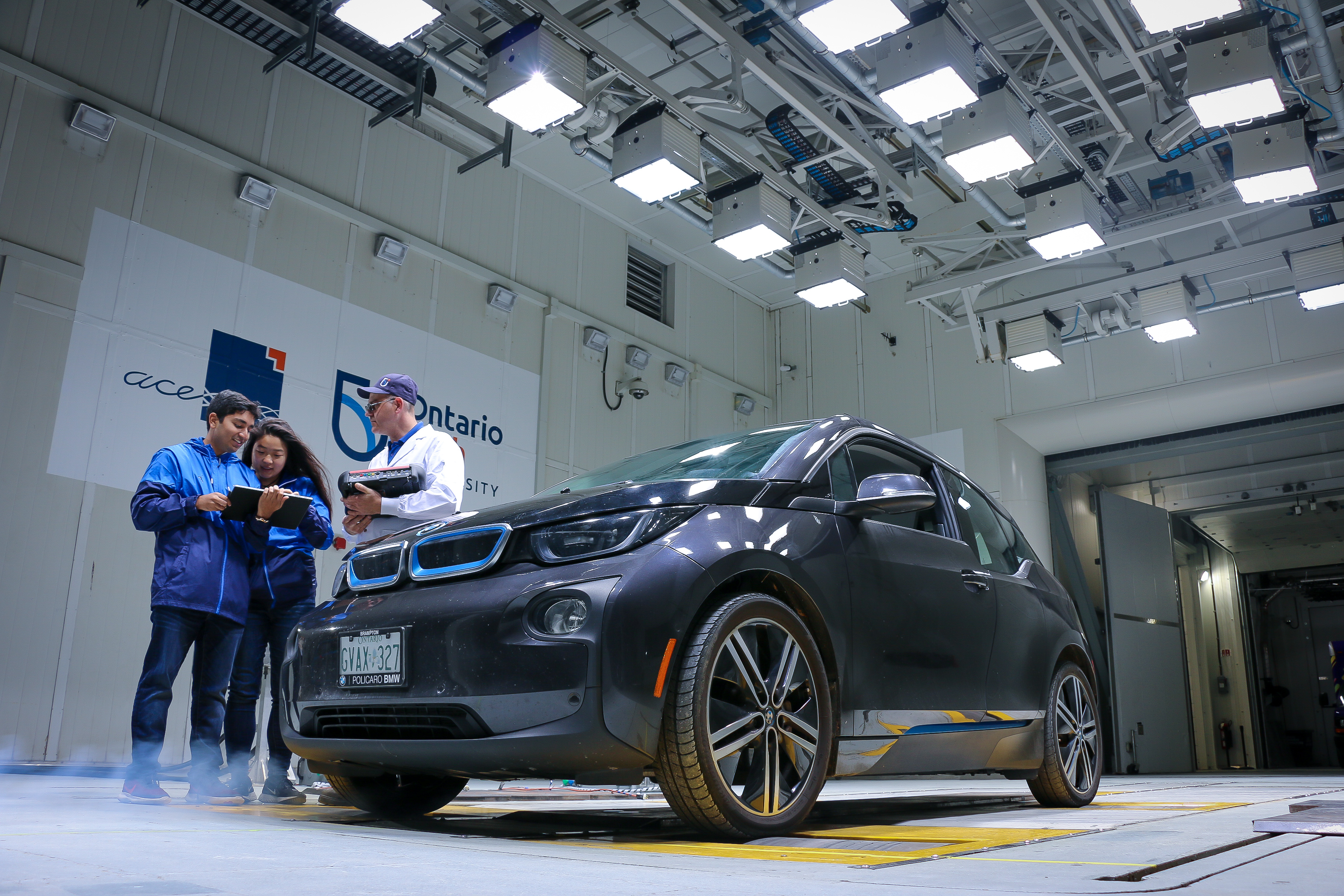 Events to Look Forward to
Car Smash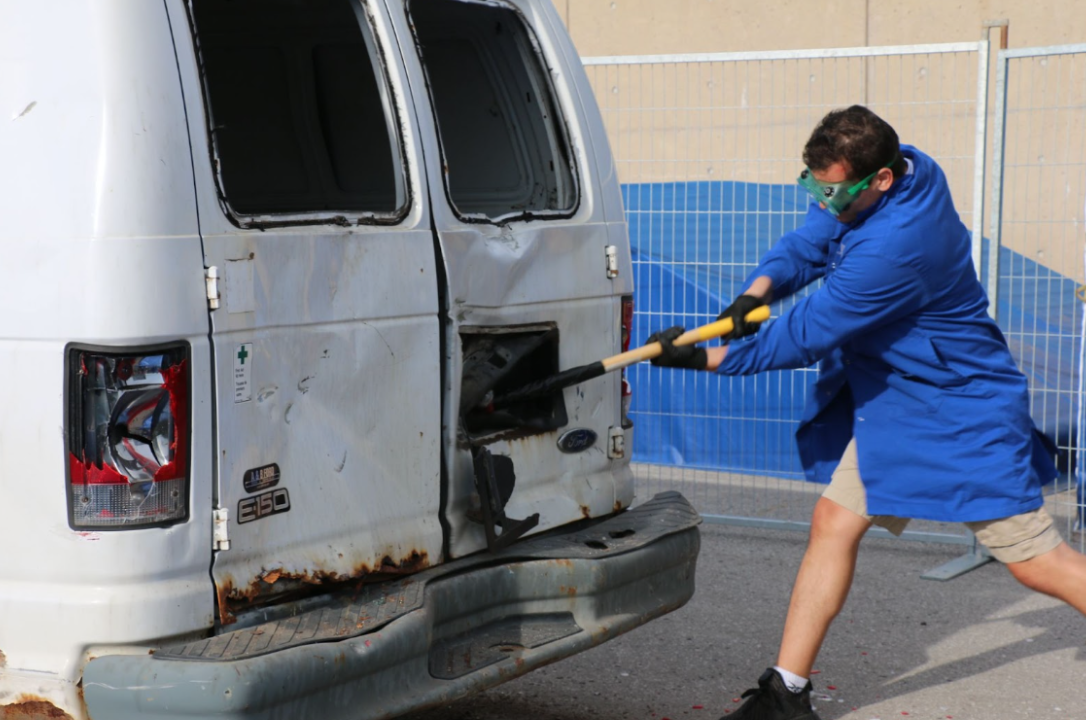 Have you ever wanted to take a sledgehammer to a car? The car smash is an engaging mental health approach. The event initially had students write down their fears, insecurities, and doubts on the vehicles for them to proceed later to smash them away. A car show and music are provided for students who might not want to participate in the car smash.
Anechoic Chamber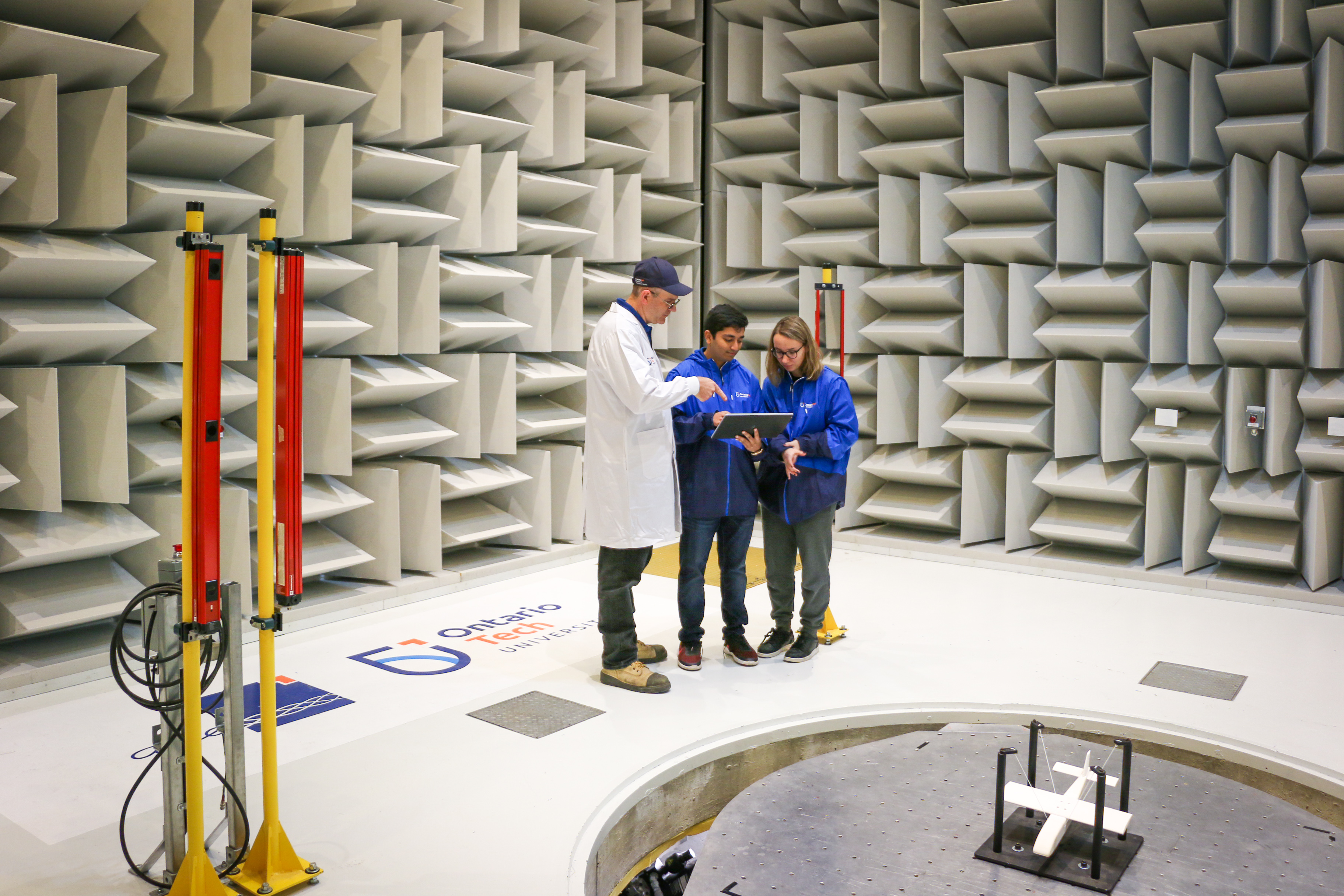 Are you curious about the science behind the unique shape of these triangles that are located on each wall, door, and ceiling in the Hemi-Anechoic Chamber? Ever wondered what the Multi-Axis Shaker Table is used for? This Innovation Garage event will explain and demonstrate the science that allows this room to complete accurate and efficient testing.
Kinesiology Testing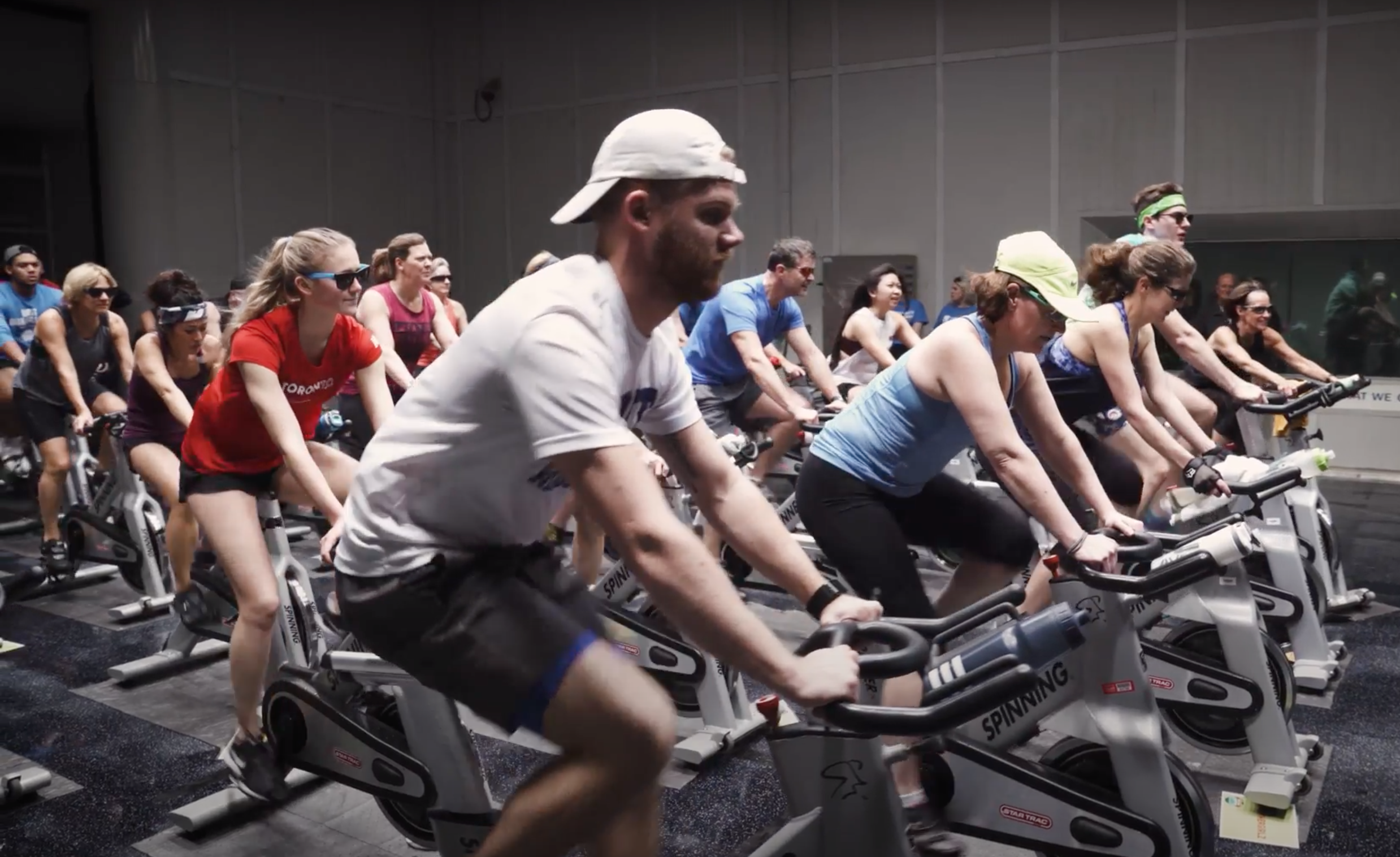 Are you looking for a new and exciting space to get a workout in? Stop by ACE and participate in this workout session in one of the climatic chambers. Ride the spin bikes in regular and hot temperatures, monitor your heart rate, and experience relaxation after emerging your forearms into a cooling chair!
Force Balances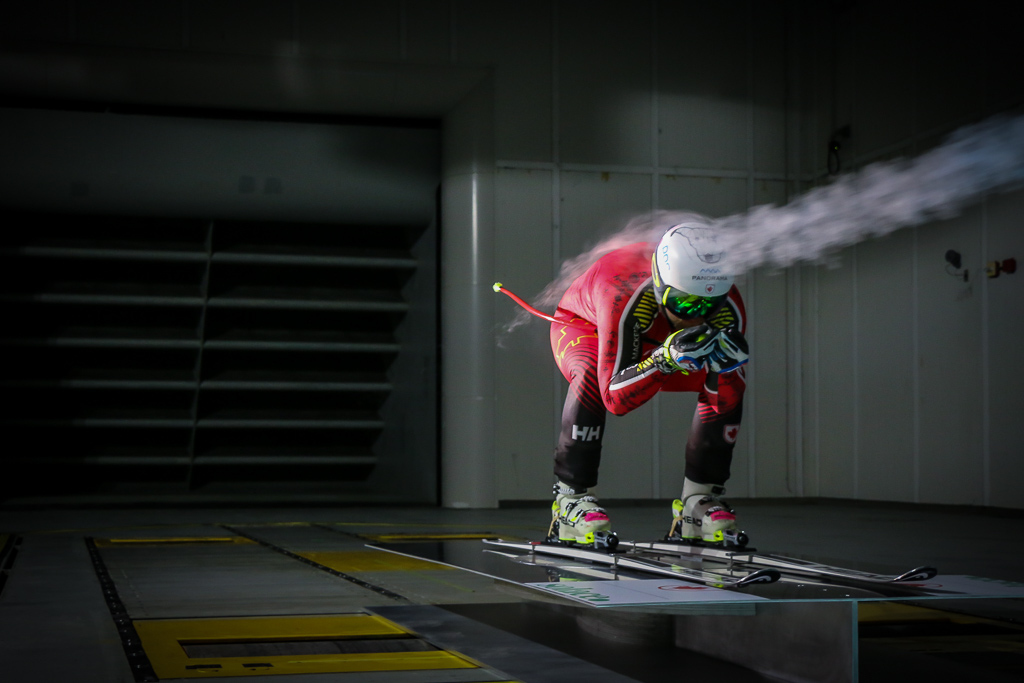 Did you know that ACE has hosted Olympic teams to help improve their aerodynamics? Wind, weather, and force balance testing can be used for more than just cars, which is why we have had Team Canada in to help improve their results before the Olympics! In this Innovation Garage event, you can learn about some of the devices we use at the Wind Tunnel that help measure the athlete's performances and show them real time results for any changes they make to help them perform their absolute best.  
Wingsuit Competition + iFly

Ever wonder what it is like skydive? How about flying in a wingsuit? Well, look no further than this fun interactive event where students can learn how to design their own wingsuits and test them in our wind tunnel, learning all about aerodynamic properties like lift and drag. After the build, students can use what they have learned in the iFly tunnel with some skydiving lessons!
RI3D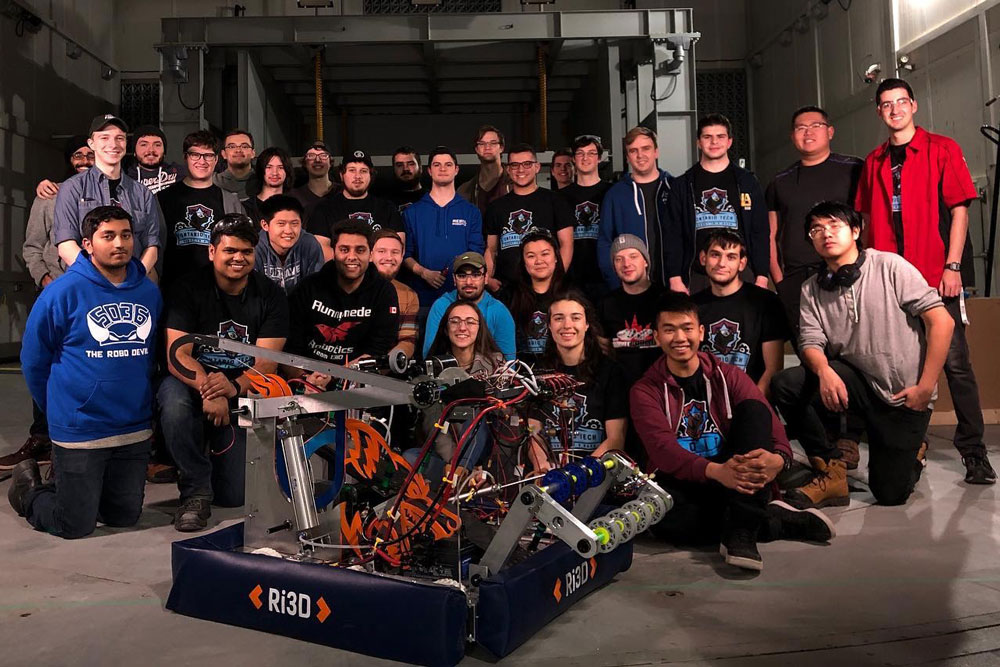 This event is hosted by the RI3D team, where they design, build and program a robot in three days to complete the annual challenges of the FIRST Robotics Competition. ​Every year, the FIRST Robotics Competition releases a new challenge to high school and community robotics teams worldwide, each consisting of students in grades 9 through 12. At the end of the kickoff event in January, the teams are then tasked with designing and building a robot suited to compete in the challenge against the robots of other teams. The team looks for students in every faculty to compete and shows what a group of university students can do with ACE's resources in such a short time!

4D Movie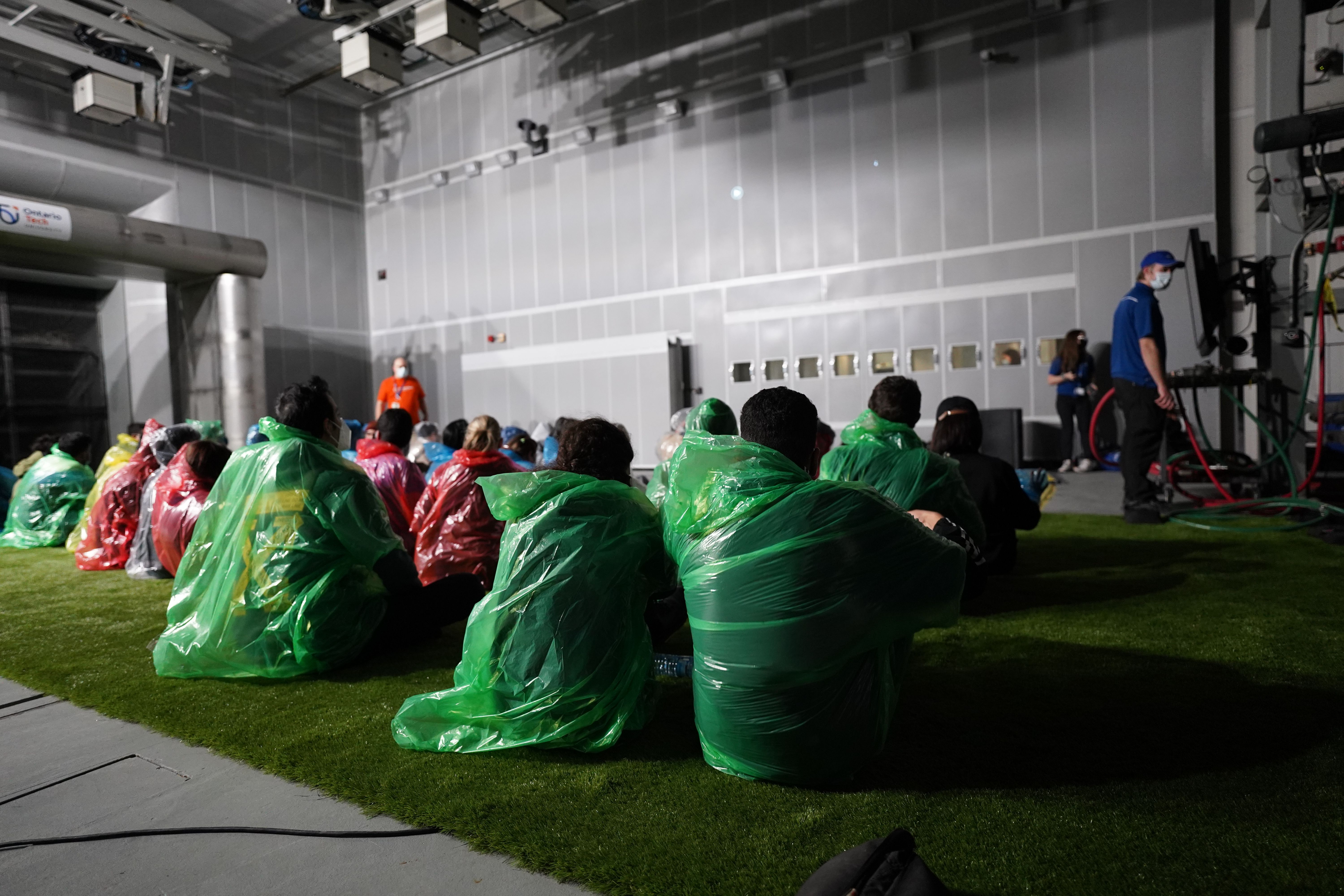 Watch the movie Twister as you have never seen it before! Screening of the 1996 classic in the wind tunnel with wind and rain is an annual special event that ACE hosts to demonstrate to students the capabilities of our facilities in a unique way. Generating the wind and rain in the Climatic Wind Tunnel brings this movie to life. It simultaneously produces the same weather displayed on screen in the movie, allowing the students to experience the film in a profound manner- minus the tornadoes, of course.
Yoga/Meditation in The MAST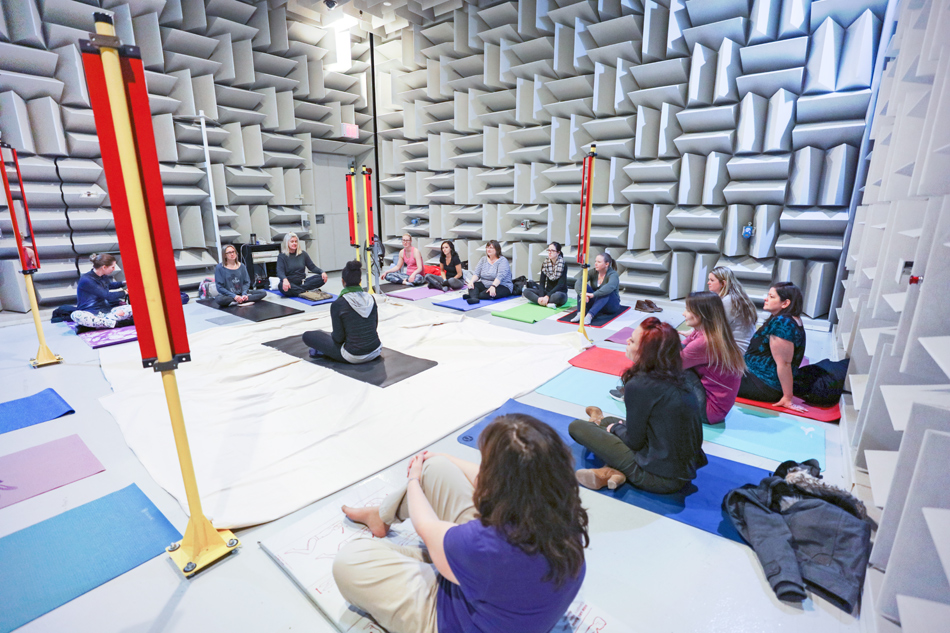 Do you need a calm and relaxing space that will allow you to destress before exam season? The end of the school semester can be stressful for many students, and the Innovation Garage has a relaxing solution for your problem! Meditate and unwind in the Hemi-Anechoic Chamber, the quietest room at ACE!
 Other Events to Look Forward to
Drive Fest

Moving Ground Plane

Fluid Mechanics Lab Livestream

Ontario Tech Conference 

Student Takeover

Motorsports Night
Previous Events
Drive Fest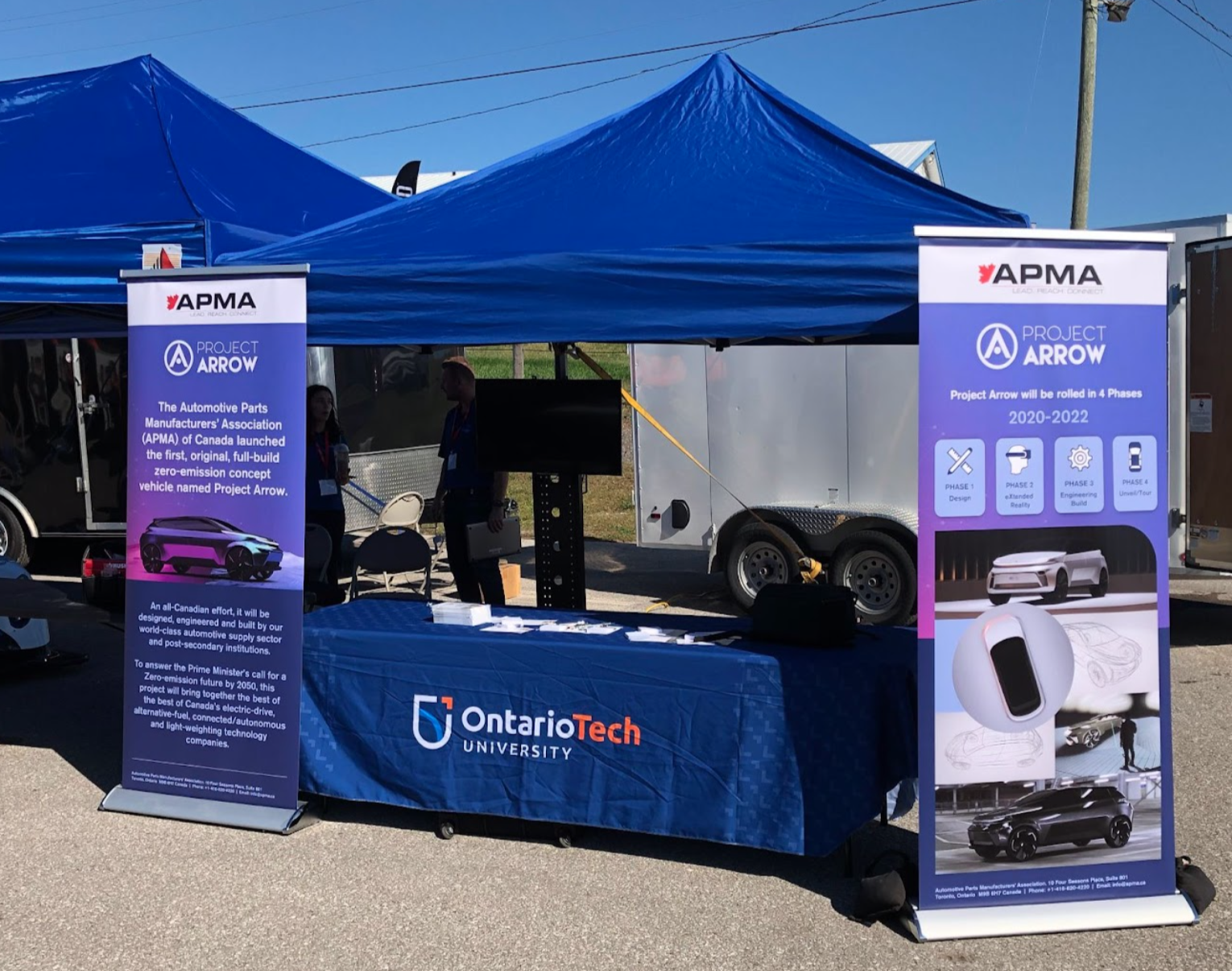 Created after touring the world's foremost car events and modelled after the most popular automotive event in the world. Drive Festival is the ultimate new event for auto enthusiasts in Canada, and ACE gives out free tickets to attend every year!
Moving Ground Plane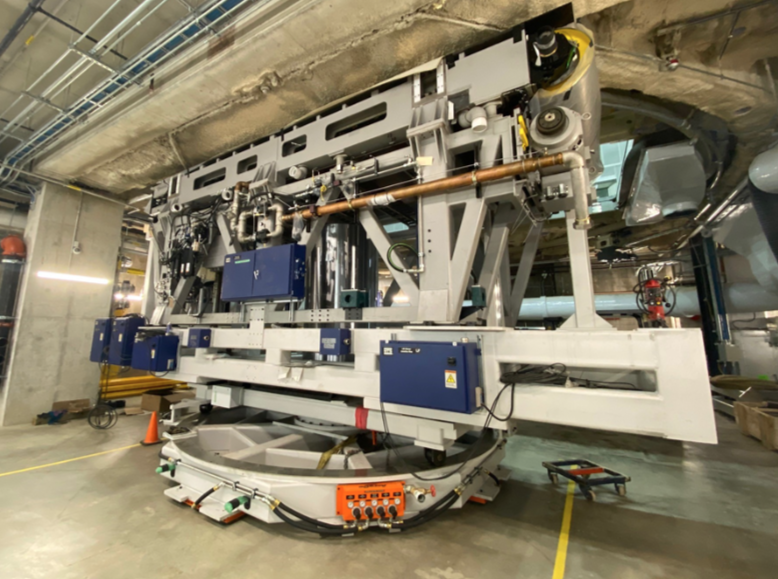 Do you know what a Moving Ground Plane is? If not, then this event may be for you! Come listen to some of ACE's engineers talk about how the Moving Ground Plane works and why bringing one to ACE allows us to do so much more. 
Motorsports Information Session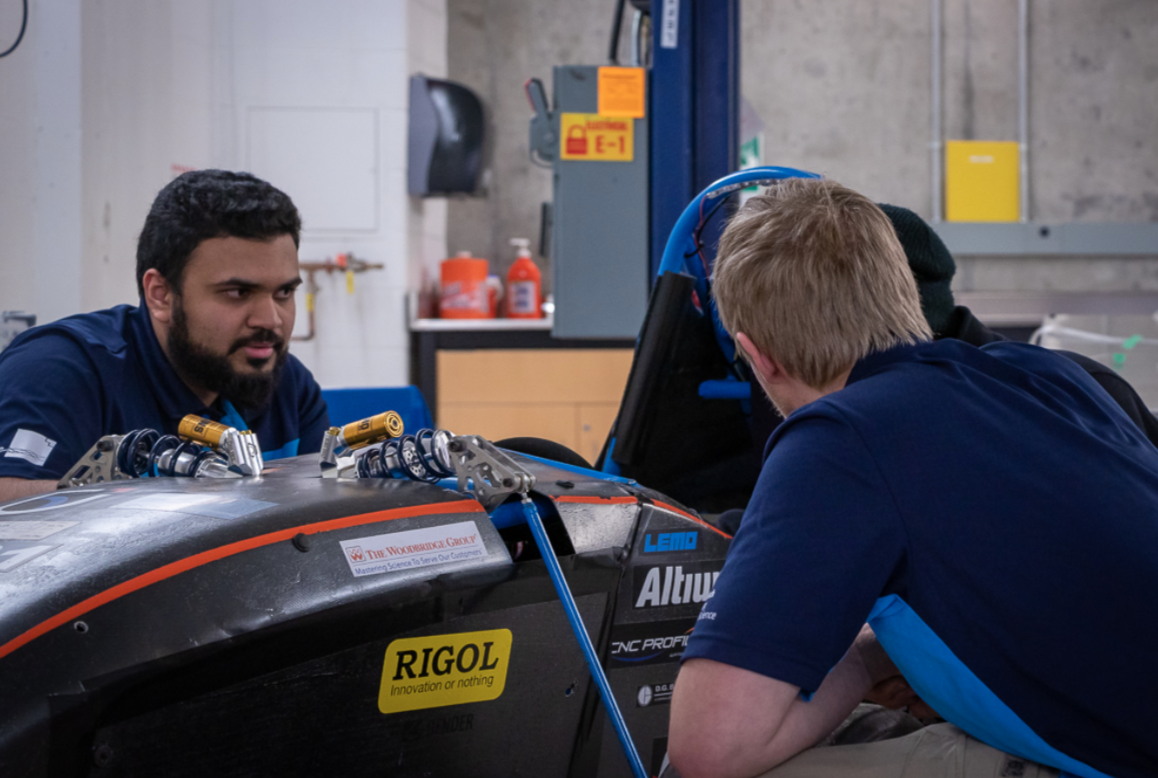 If you want to learn more about what you can do with campus clubs and teams, this is the event for you! Come learn more about the different ways you can get involved on campus, including our motorsports team, who builds an electric car from scratch every year.
Project Arrow

This event, ACE hosted an interview with Fraser Dunn: the lead designer of Project Arrow. This vehicle is the first fully electric car to be made entirely in Canada. Did you know: Fraser Dunn worked with Aston Martin since 2012, working on everything from Stunt Cars to Speedsters? If you want to learn more about Fraser, you can read more here: The man with the golden wrench: James Bond car engineer joins Canadian effort to build a Tesla north
Motorsports in The Four-Post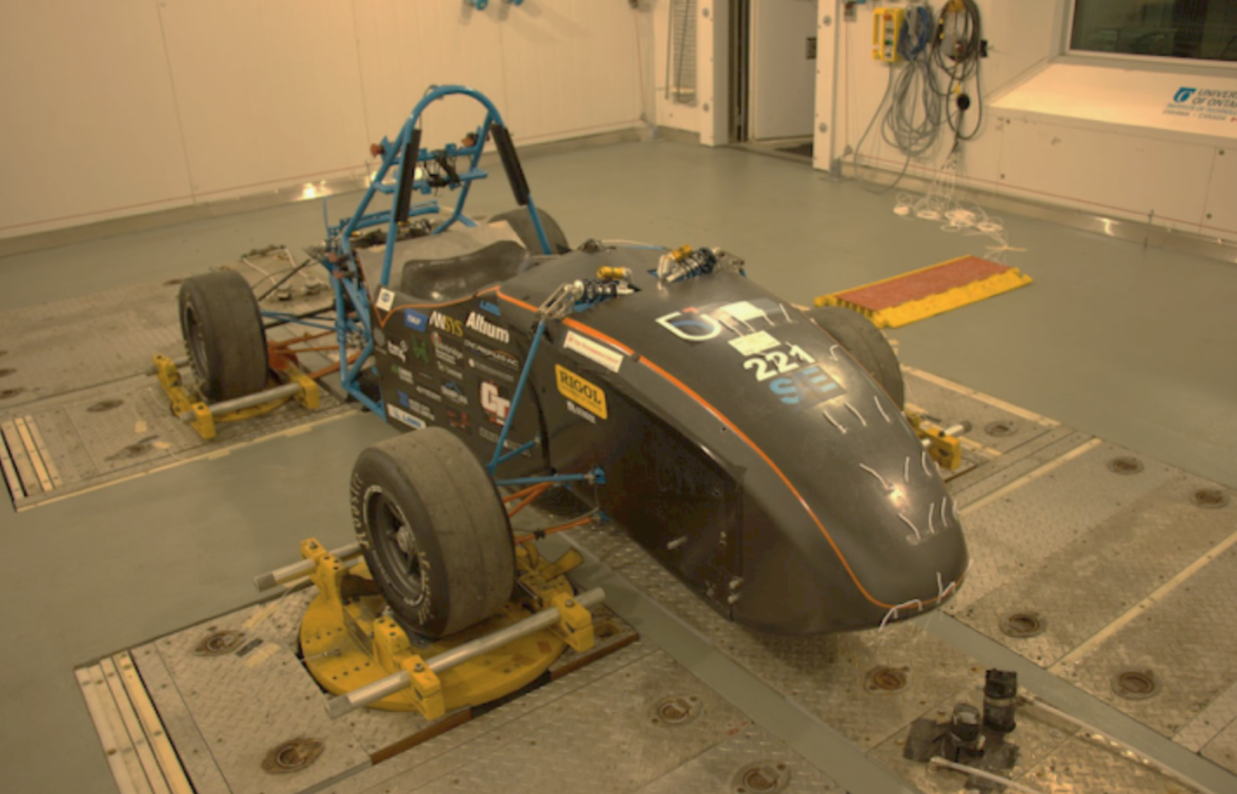 If you have ever wondered what our Four-Post is used for, then Motorsports in the four-post is something you should see. Come see how we test the suspension and rigidity of cars and how Motorsports can use our one-of-a-kind facility to help improve their car!
Instagram Takeover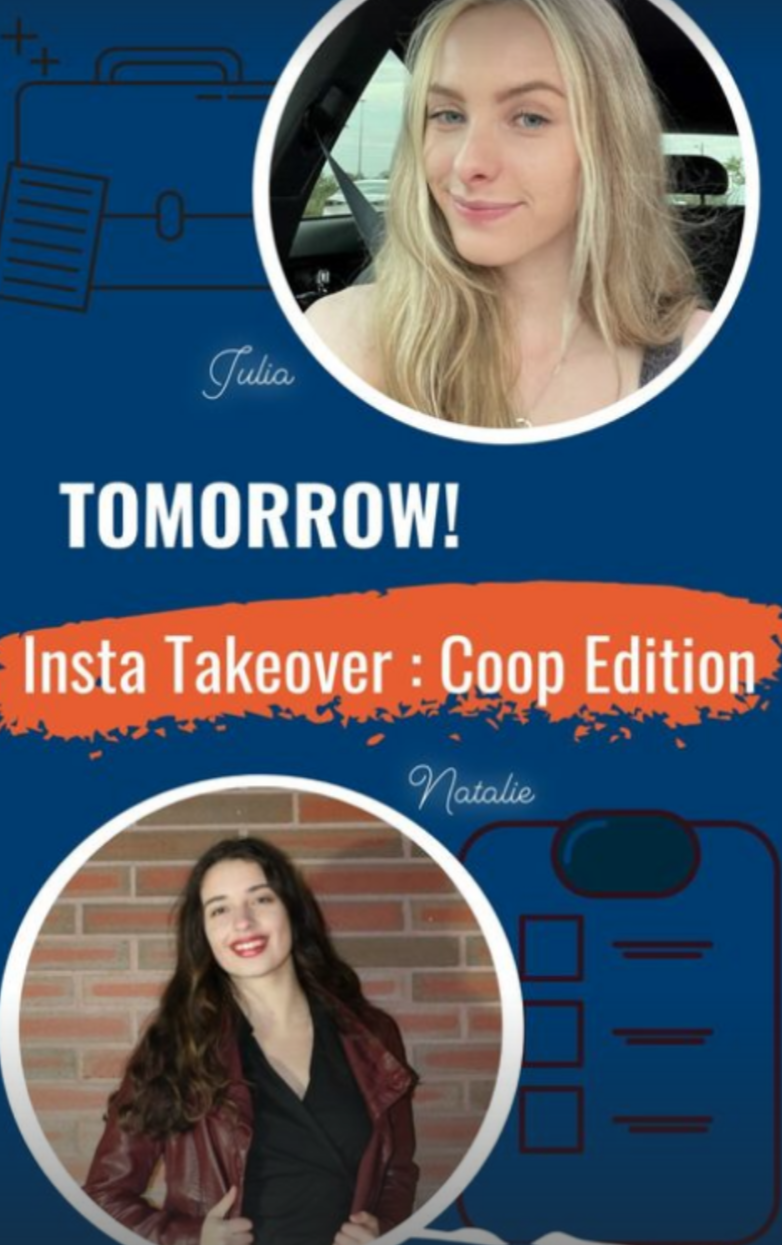 An ask me anything (AMA) from the students for the students! Learn more about taking co-ops at the school from students currently in the program and what it is like to do a co-op at ACE. There are many opportunities to take advantage of here at Ontario Tech, with ACE being a great example. Under past stories, you can check out last year's takeover on our Instagram page.