Electric Vehicles
What we do: Electric vehicle and charger testing
Thermal management testing in an aerodynamic wind tunnel provides our customers with a unique and robust testing capability.
Climatic wind tunnel testing on integrated dynos.
Yaw – crosswind testing capability.
Measure aerodynamic forces.
Underbody thermal management.
Up to 350kW in-chamber DC fast-charge capability.
Up to 19.2kW of AC power capability.

Test

in

 r

ain/snow/ice/solar/fog.

Tune

precipitation to your

requirements.
Test in cold or hot temperatures (-40C to +60C).
Test battery and power electronics performance in extreme conditions.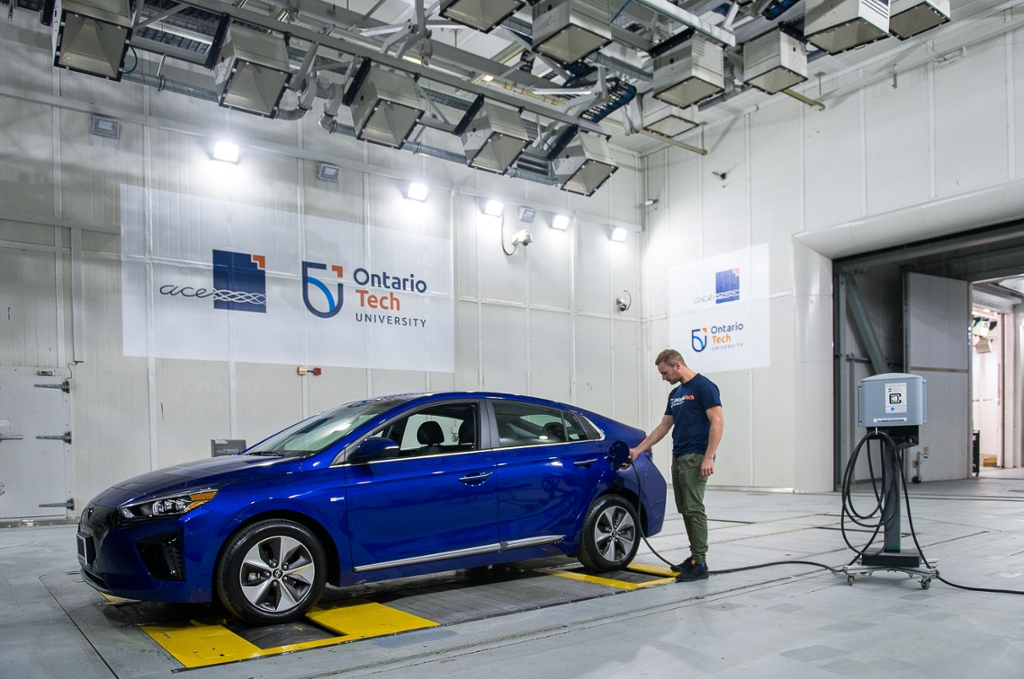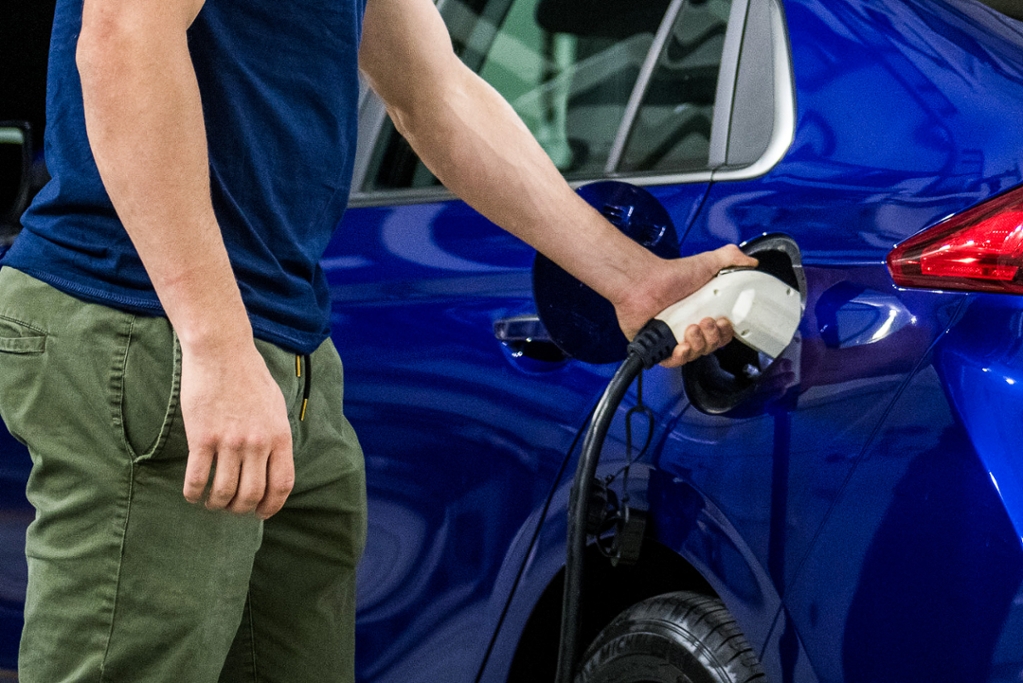 Charger testing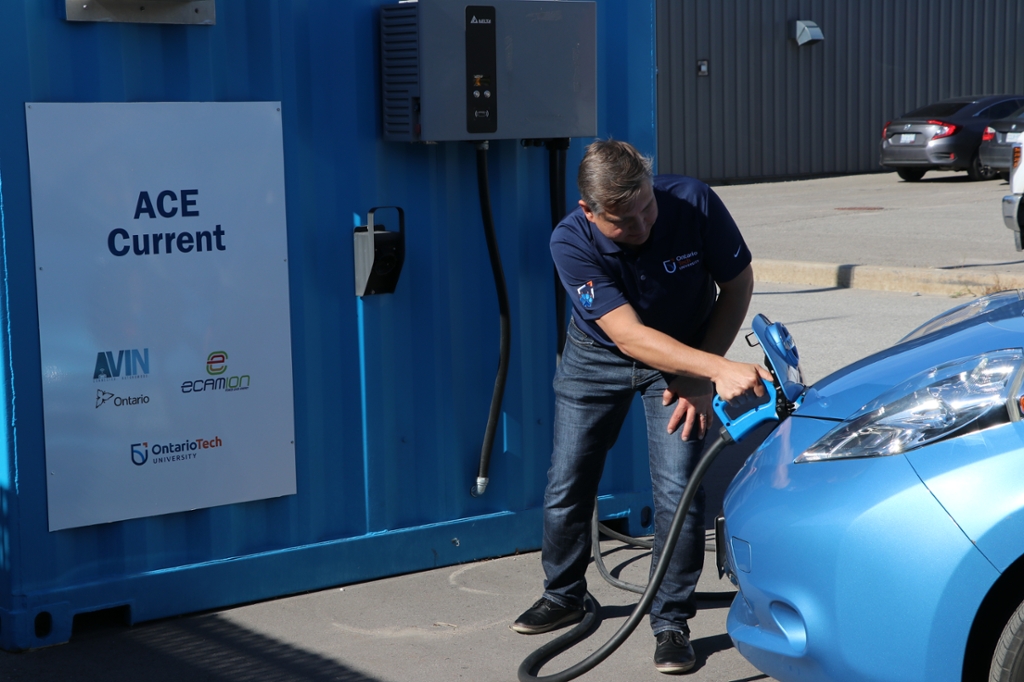 eCAMION is collaborating with OVIN's Durham Regional Technology Development Site (RTDS) at ACE to develop end-to-end energy storage and fast-charging electric vehicle technology, eCAMION is currently deploying charging stations around North America. Battery and power electronics performance will be tested here at ACE  in a multitude of conditions.
Outcomes and future directions
The autonomous charging platform allows eCAMION to demonstrate and evaluate the first commercial deployments of a number of its technologies.
The Durham RTDS provided eCAMION with a troubleshooting environment to identify required design changes and ensure the reliability requirements of future customers.
The eCAMION-Durham RTDS partnership has introduced a number of potential new regional partners and led to possible future connections in Manitoba, Alberta and Michigan.
New proposals in development could pave the way for eCAMION to become a market leader in autonomous vehicle charging systems.
ACE Current is a premier EV charger-testing facility developed to benefit our clients:
Test battery performance in a full spectrum of climatic conditions.
Under-vehicle thermal imaging capability.
EV charger test bench that can be inserted into the wind tunnel.
DC fast-charge capability.
ACE EV charger research.
In collaboration with our partner eCAMION, research projects include:
High-power wireless fast charging.
Thermal modelling micro-grids for TransCanada Highway deployment.
E-axle demonstration project on university shuttles.
Mechatronic autonomous charging system.
Autonomous shuttle bus service centre.
Test DC Fast Charging in Extreme Conditions: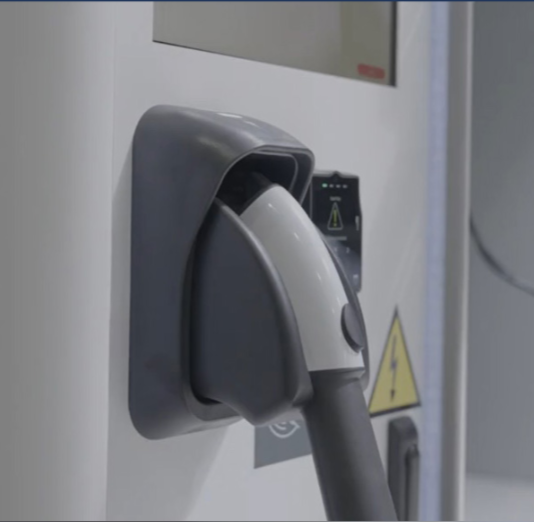 350 KW DC Fast Charge capability in multiple chambers.

 

CCS1, Tesla and Chademo adapters.

-40°C to +60°C.

Extreme humidity.

Icy conditions.

Test interoperability for optimal targets.

In chamber charging at high/low temperatures to determine BMS thermal capabilities.

Hot road: 50°C to 100°C.