John Komar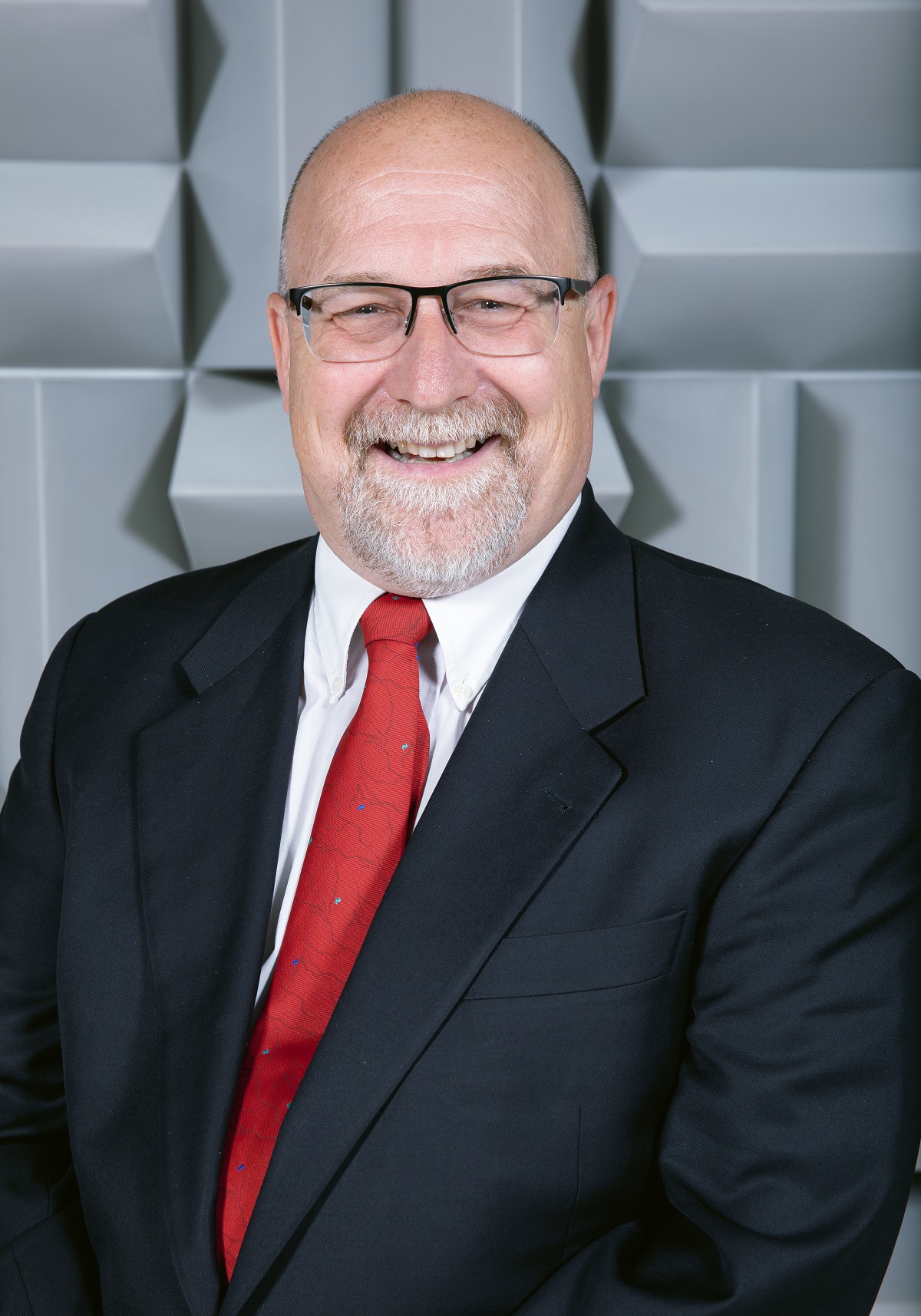 P.Eng, 
MEng
Executive Director
Biography
John directs all aspects of the ACE business. In the frontier years of ACE, he led and was responsible for the final design, build, completion and startup of the $100 million-plus project. He directs the business plan and financial management of ACE, including key partnership negotiations and relationships. In addition to directing the business, he is currently leading a $20 million-plus expansion of ACE aerodynamics, acoustics and autonomous vehicle technologies.
John works to grow, diversify and foster new opportunities and market segments for ACE and strengthen ACE's utilization for product commercialization, diversification, education, research and the local community engagement. He has been employed in the automotive/testing industry since 1981. Prior to joining Ontario Tech University, he worked for General Motors and has extensive and diverse experience in manufacturing engineering from components to final assembly. His international experience includes stints in the U.S., Germany, France, Spain, United Kingdom, Thailand, Malaysia, Indonesia, Australia, Brazil and Argentina. He brings this breadth of experience to our clients, helping develop testing procedures that deliver solutions for our customers.
John has won a number of awards and has authored, and continues to contribute, technical research papers on a variety of topics, including automotive research and development. He is a graduate of Kettering University in Flint, Michigan and McMaster University in Hamilton, Ontario where he earned a Master of Mechanical Engineering (MEng) degree.